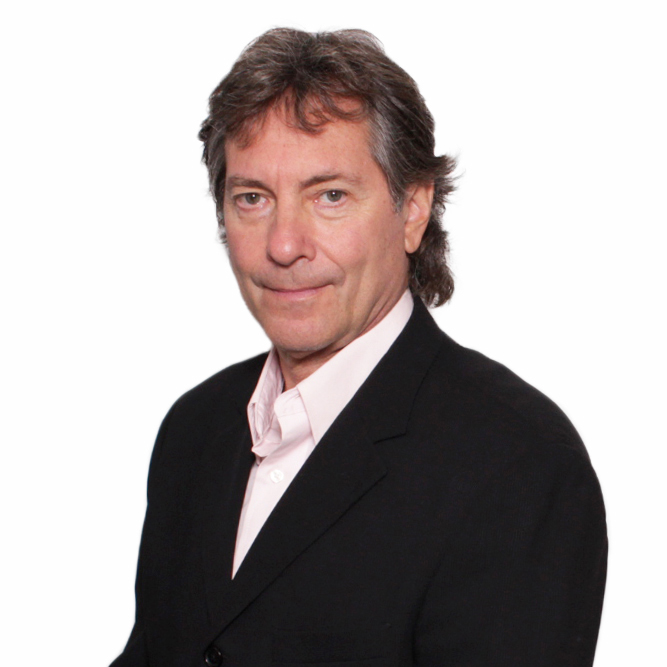 Richard has ten years' experience as a Commercial Sales Representative with the Real Estate Council of Ontario and is an active member of the Ottawa Real Estate Board.  He provides his existing base of commercial clients with excellent representation and or customer service.  He manages current relationships with a strong emphasis on building out that business; and specializing in complex transactions with multiple decision makers.
His qualifications include:
Good sales aptitude – pleasing personality with good communication skills. He is a current Member of the Canadian Real Estate Association and a Member of the Canadian Commercial Council of Realtors.